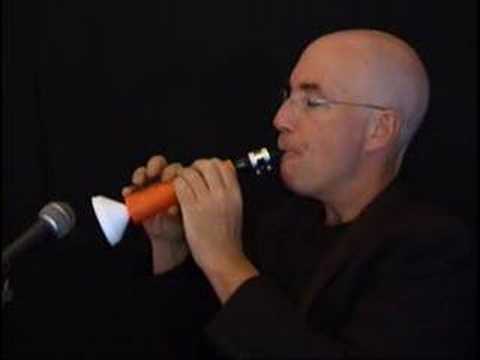 OK, well, I am clearly not the only one "crazy" about carrots. This
video
is awesome - it show a man making and then PLAYING (quite well) a carrot clarinet! TOO COOL! I think I may need to try this, too! This link was sent from one of my favorite coworkers, John, who has an awesome photography blog,
A Second Look
(though, sadly, I haven't seen any carrot photos on his blog. More's the pity!)
Also from John comes this link to
Flute 'n' Veg
. Oh, what I wouldn't do to be one of the Flute 'n' Veg musicians! I can play the violin, do you think I could make a carrot violin??
And, last, but not least, in case you missed it, I wanted to share
Teresa's
cleverness that she left in yesterday's post's comments:
"A museum devoted to carrots?! Are you sure YOU are not the proprietor or should I say "carrator" (as in curator)." LOL!! TOO funny!
Amd, on a completely unrelated note, voting started on my Etsy team's
first monthly challenge
. I'd love it if you'd head over to that blog and vote for your favorite entry!